A Canadian Literary Journal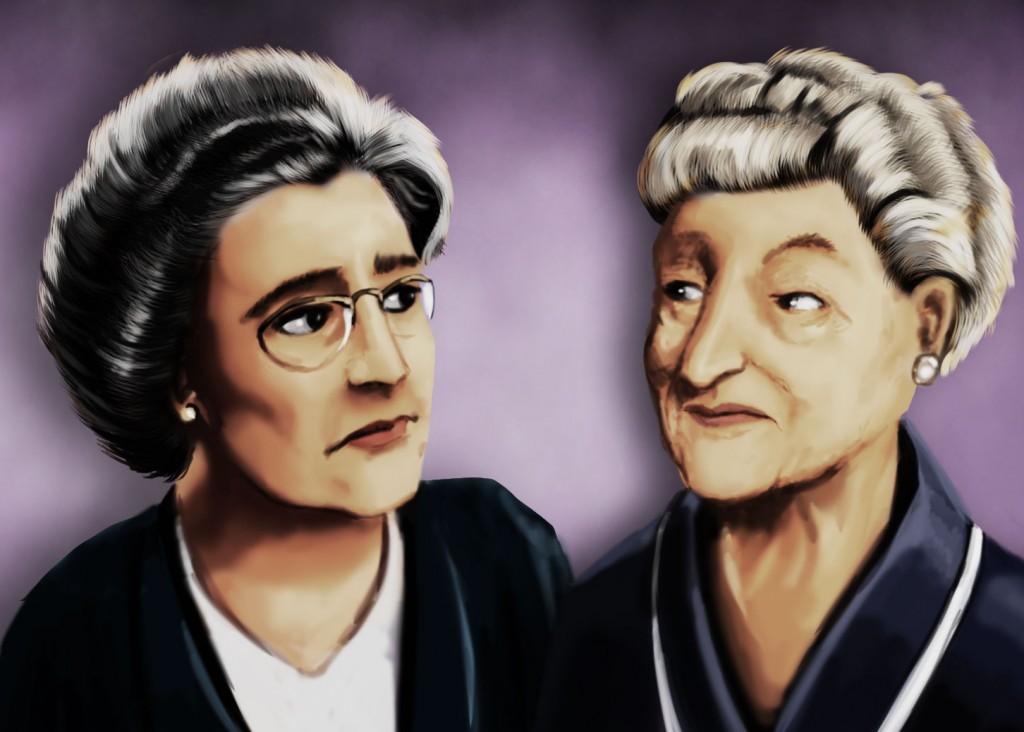 Agnes and True: a Canadian online literary journal dedicated to providing a place for the work of Canadian writers, both established and emerging.
A Canadian Literary Journal
Thank you for considering Agnes and True as a destination for your work.
SUBMIT YOUR STORY
by Imola Zsitva
I saw her every morning at eight fifteen on the corner of Avenue de L'Épée and Fairmount. First to emerge from the electric car were the black, high-heeled boots and blue skinny jeans, followed by the green wool coat. It didn't look warm, but it wrapped around her figure in sheer elegance. Like a movie star who always looks immaculate, even when she pops out for groceries. Her hair was blonde (as you would expect) curled into sleek, loose waves that appeared purposely messy, but in a stylish way—the epitome of sprezzatura, concealing any deliberate effort. She could have been a model, this human Barbie.
Her every move demanded attention; I watched her help her son and daughter out of the car, collect their backpacks as they strode towards school, smiling. "Bonjour." She greeted parents who reciprocated the gesture with matching enthusiasm […]
by Susan Olding
Miki is pouring rice from a bag into a measuring cup when the phone rings. Its electronic warble startles her. She slips, and translucent pellets of uncooked grain spill across the countertop. Never waste, her grandmother used to say. Okome is precious. She snatches a take-out menu from the shelf above the sink and uses it as a broom, sweeping the rice into a bowl—a task made troublesome by its near-invisibility against the smooth white surface of […]