A Canadian Literary Journal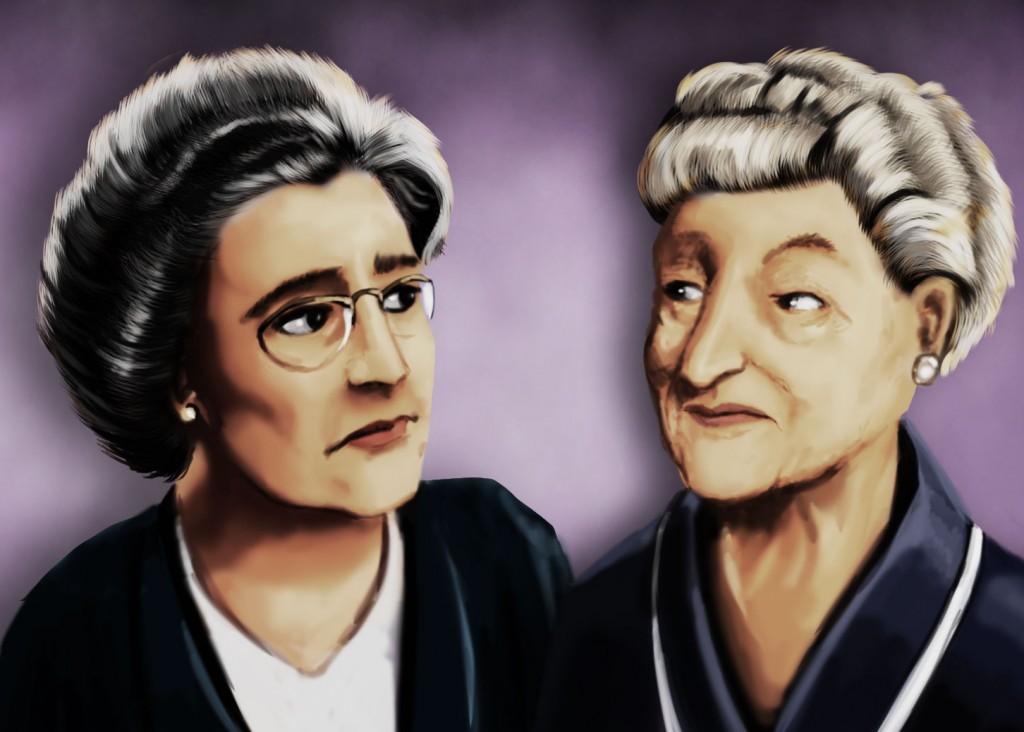 Agnes and True: a Canadian online literary journal dedicated to providing a place for the work of Canadian writers, both established and emerging.
A Canadian Literary Journal
Thank you for considering Agnes and True as a destination for your work.
SUBMIT YOUR STORY
The house sits on a hill, far from the dirt road, partially obscured by half-dead appendages of once mighty trees. A wooden structure: large, square, and battered. Cavernous when unlit. Inelegant in its rusticity. I see this image as might a stranger. But my detachment is always disturbed, because what I also see, as I drive my car along the unwieldy dirt road which leads me back to the familiar, is a swarm of spectral, half-remembered memories—memories that are vital and dying, memories that form a past searching in vain for a home that will birth it into the future. It is a ritual that causes me great pain. Though this time, it is different.
There is no moon. Not even a fingernail hangs suspended in the dark. My steps are heavy and slow in the uncut grass, sodden with the […]
Only a few weeks ago this bushy cat was a feral barn cat. Claws out, hissing, and quick to hide. A bit of warmth and regular food, and he has become a cat of luxury. He moves into the room like an inch worm. Step, then back arched for a pat. Step, then arch for a scratch. Step arch, step arch, tail curling around door frames, purring and pleasing. How […]