A Canadian Literary Journal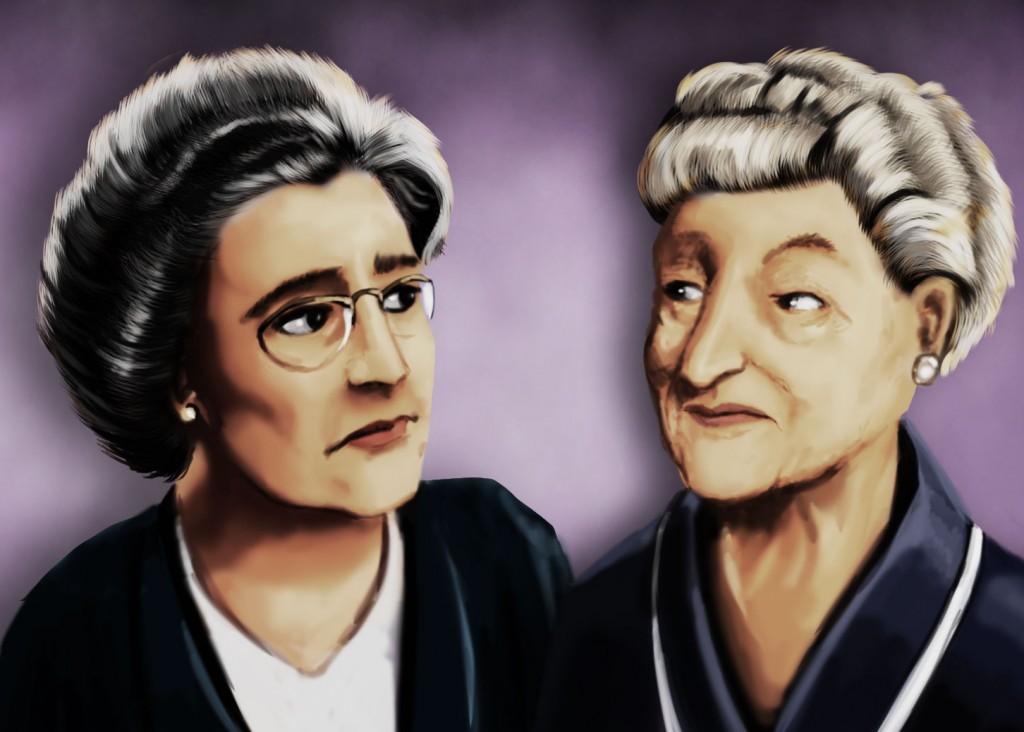 Agnes and True: a Canadian online literary journal dedicated to providing a place for the work of Canadian writers, both established and emerging.
A Canadian Literary Journal
Thank you for considering Agnes and True as a destination for your work.
SUBMIT YOUR STORY
We are closed for submissions until September 15, 2021. If you submitted a story this year, thank you. You will hear from us soon. Have a safe and happy summer!
by Gargi Mehra
It wasn't the blueness of the package that Nidhi found objectionable, but the insinuation that came wrapped in it.
Her mother knelt on the floor—suitcases splayed out on the carpet, their innards spewing out—while Nidhi stood by, her regret at throwing on a frumpy old nightgown swelling by the minute.
Even a twenty-hour flight had done little to ruffle Mummy's outfit and hair. She wore black slim-fit jeans and a sky-blue shirt, her hair ramrod-straight. Nidhi envied her alluring trimness, but Mummy always declared that she lived forever in the realm between slim and "you need to lose a little weight."
"Do you like it? I chose the colour just for him."
"It's wonderful." Nidhi had picked out pink bodysuits and peach onesies to fill up her son's wardrobe, but slamming Mummy's colour choices, so soon after she'd flown across the Atlantic to meet […]
by John Van Rys
Evan Mulder's eggs were piling up. The small fridge on the porch was crammed with cartons stacked in a precise grid of rows and columns, like one of his spreadsheets. The kitchen fridge was stuffed with the overflow, to the annoyance of his wife Mae. And bowls of eggs were arranged around the family room (somewhat decoratively, Evan suggested to Mae) waiting to be cleaned and deposited in cartons. That is, if he could […]