A Canadian Literary Journal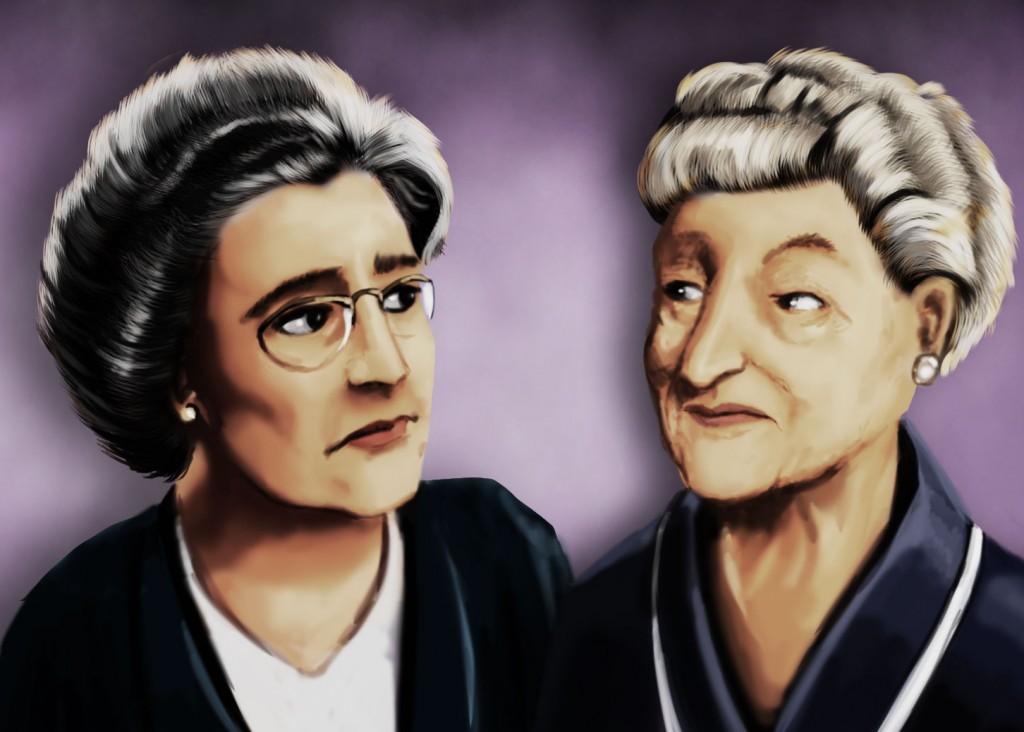 Agnes and True: a Canadian online literary journal dedicated to providing a place for the work of Canadian writers, both established and emerging.
A Canadian Literary Journal
Thank you for considering Agnes and True as a destination for your work.
SUBMIT YOUR STORY
In her room in the retirement home, Helen is catching up with her three visitors. During a pause in the conversation, her youngest daughter, Sarah, puts a hand on the mattress and leans forward. "Did you get out of bed today?"
Helen picks up the knitting that is lying on the ruin of her stomach and hands it to Margaret. Her second youngest opens a drawer in the chest holding all that she has left, and places the knitting inside. Then Helen looks up at the ceiling, at the sling mechanism that lifts her from bed to wheelchair, like goods offloaded from ship to dock. The last time she tried to stand up, the bones in her foot crumbled. All her bones are crumbling. She blames her bone loss on the food shortages of the First World War and the anarchy […]
by Gargi Mehra
It wasn't the blueness of the package that Nidhi found objectionable, but the insinuation that came wrapped in it.
Her mother knelt on the floor—suitcases splayed out on the carpet, their innards spewing out—while Nidhi stood by, her regret at throwing on a frumpy old nightgown swelling by the minute.
Even a twenty-hour flight had done little to ruffle Mummy's outfit and hair. She wore black slim-fit jeans and a sky-blue shirt, her hair ramrod-straight. Nidhi envied […]