A Canadian Literary Journal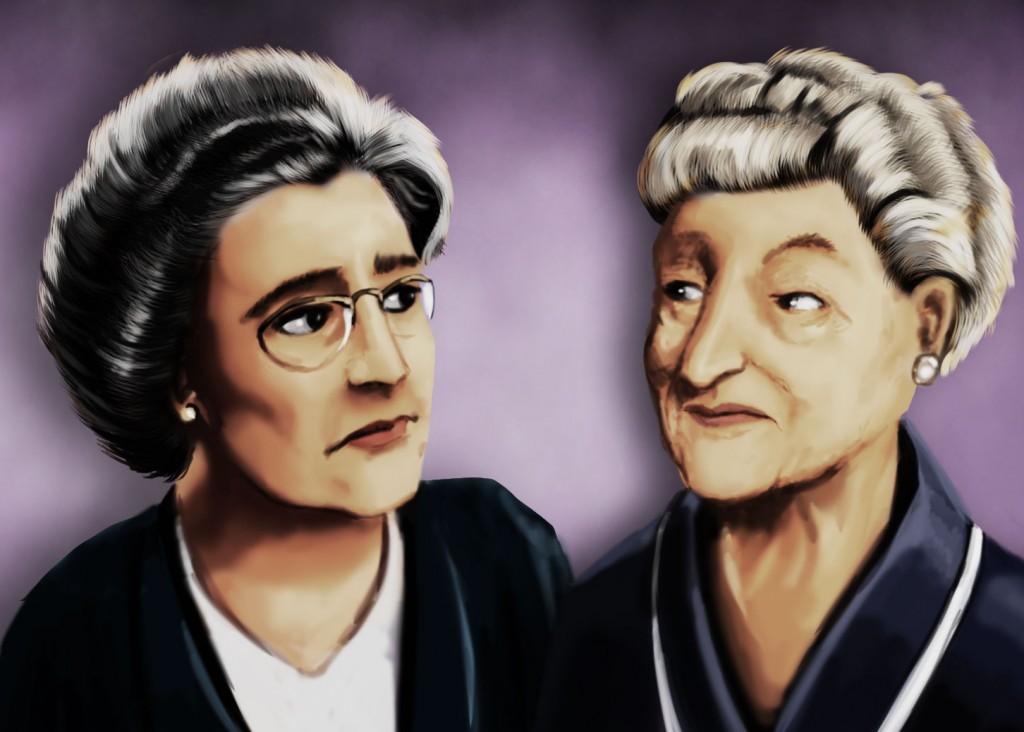 Agnes and True: a Canadian online literary journal dedicated to providing a place for the work of Canadian writers, both established and emerging.
A Canadian Literary Journal
Thank you for considering Agnes and True as a destination for your work.
SUBMIT YOUR STORY
by Jann Everard
Amy's second reaction was to step to the left so that she couldn't be seen through the kitchen window. Her third reaction was to swipe and tap on her phone until she heard it dialing Julie. The ringing stopped.
"You know it's five-thirty in the morning, right?"
"There's a man in my treehouse," Amy whispered.
Julie's laugh fluttered down the line. "Well, I haven't heard that one before, but good for you!"
"No, seriously. Maybe I didn't tell you about the treehouse in the back of my new place. Should I call the police? Tell me what to do."
Moments before, Amy had approached the kitchen window with her eyes closed, knowing that when she opened them she would experience her first sunrise in the first house she'd ever owned. She had complete faith that the colours wouldn't disappoint. Fiery red at the horizon would […]
Tom Thomson winked as Marla tucked a daisy into the open paint-box on his lap. She did a double-take and stepped back. There was a discordant crash behind them; she flinched and looked over her shoulder. Her family was banging on the rainbow-painted piano in the middle of the patio outside the Civic Centre in Huntsville.
"Ma, come on, let's go . . . we're bored," her son said. He waved at the colourful mural covering […]