A Canadian Literary Journal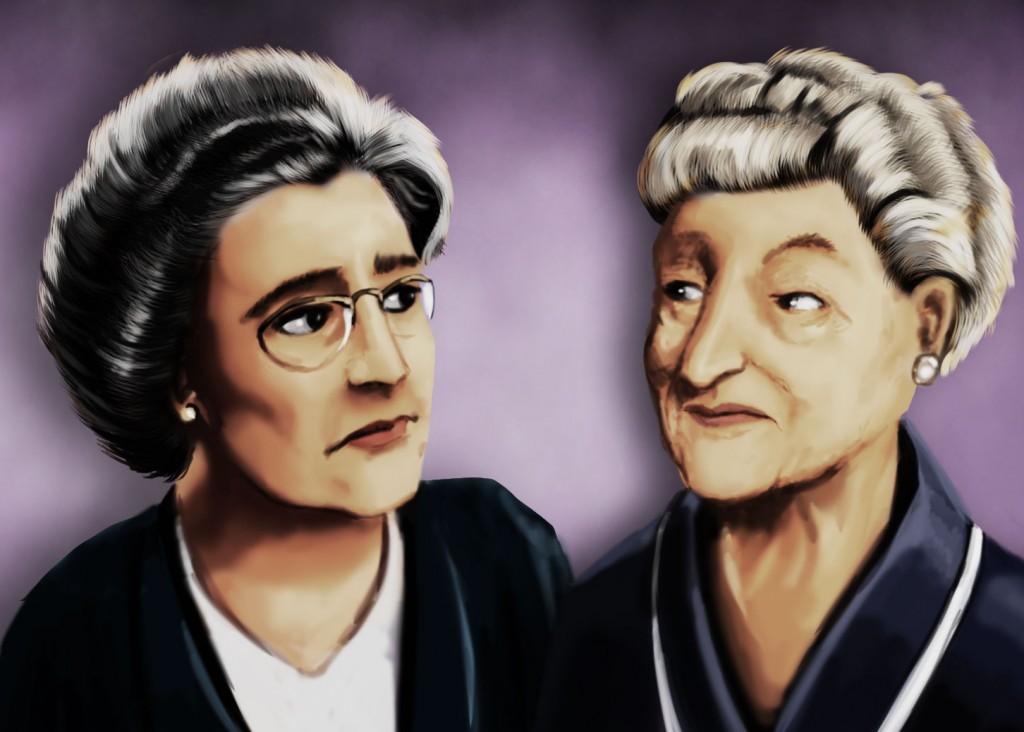 Agnes and True: a Canadian online literary journal dedicated to providing a place for the work of Canadian writers, both established and emerging.
A Canadian Literary Journal
Thank you for considering Agnes and True as a destination for your work.
SUBMIT YOUR STORY
by John Van Rys
Evan Mulder's eggs were piling up. The small fridge on the porch was crammed with cartons stacked in a precise grid of rows and columns, like one of his spreadsheets. The kitchen fridge was stuffed with the overflow, to the annoyance of his wife Mae. And bowls of eggs were arranged around the family room (somewhat decoratively, Evan suggested to Mae) waiting to be cleaned and deposited in cartons. That is, if he could find cartons somewhere. He felt desperate enough to order some next-day delivery, though his Dutch cheapness balked at the idea. But desperate times called for bold and decisive action. Then he would remember that he was neither bold nor decisive, and put off the order for another day.
"I've got eggs coming out of my ears," he'd say periodically to Mae as they bumped into each […]
Debbie stepped into the elevator and saw the new resident, Max, leaning down and whispering in my ear. She grabbed him by the shoulder and pushed until he stumbled out into the hallway.
"Sharon doesn't want you hanging around her!" she shouted in her warbling girlish voice.
"What in the hell are you doing?" I said as the doors crept closed. The elevators moved as slowly as the residents in Denver Golden Acres.
Nobody here is in a […]