A Canadian Literary Journal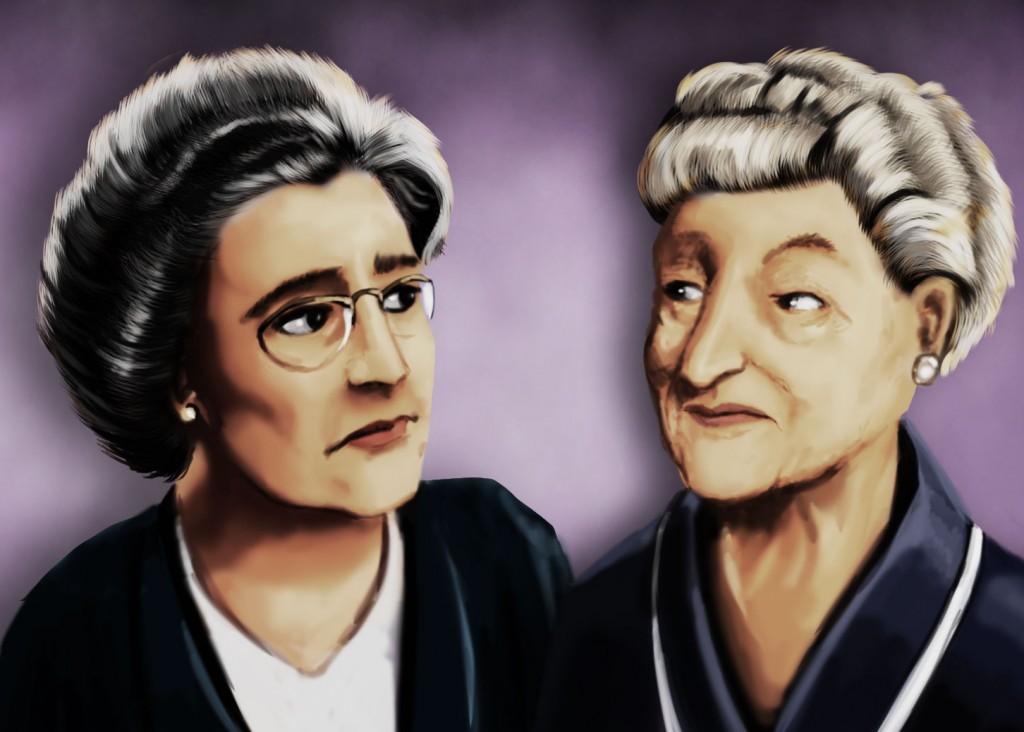 Agnes and True: a Canadian online literary journal dedicated to providing a place for the work of Canadian writers, both established and emerging.
A Canadian Literary Journal
Thank you for considering Agnes and True as a destination for your work.
SUBMIT YOUR STORY
by William Wren
He wondered if he had ever been happy. As the morning sun washed over the wooden deck, and over him as well, he thought he must have been, though he couldn't recall when.
It was not that he was unhappy. He didn't feel that. Apathetic is how he felt. However, Bronson also felt grumpy. He wondered if that was unhappy in a mild form.
He was sure it was the clock that made him that way. Ever since he had bought it, it had stubbornly read 12:23. He had picked it up at one of the big box stores.
It was an old-fashioned clock with Roman numerals, evenly spaced around its circumference. Two arms, like spears, reached out from the centre—the shorter spear indicating the hour, twelve, and the longer indicating the minutes, twenty-three. It was made to resemble something antique, yet its […]
by Renee Lehnen
The fluorescent lights in Dr. Katherine Southey's examination room illuminated difficult truths. Their glare lit the sallow skin of the bottle-a-day wine bibber who purported to enjoy a glass or two on social occasions, the amber stained fingernails of the only-with-morning-coffee smoker, the bruises of a child who'd "fallen" onto a fist. Secrets tumbled into the antiseptic-infused air of the windowless room as matters of routine. A few years ago, Gordon Bigelow would've been fascinated […]