A Canadian Literary Journal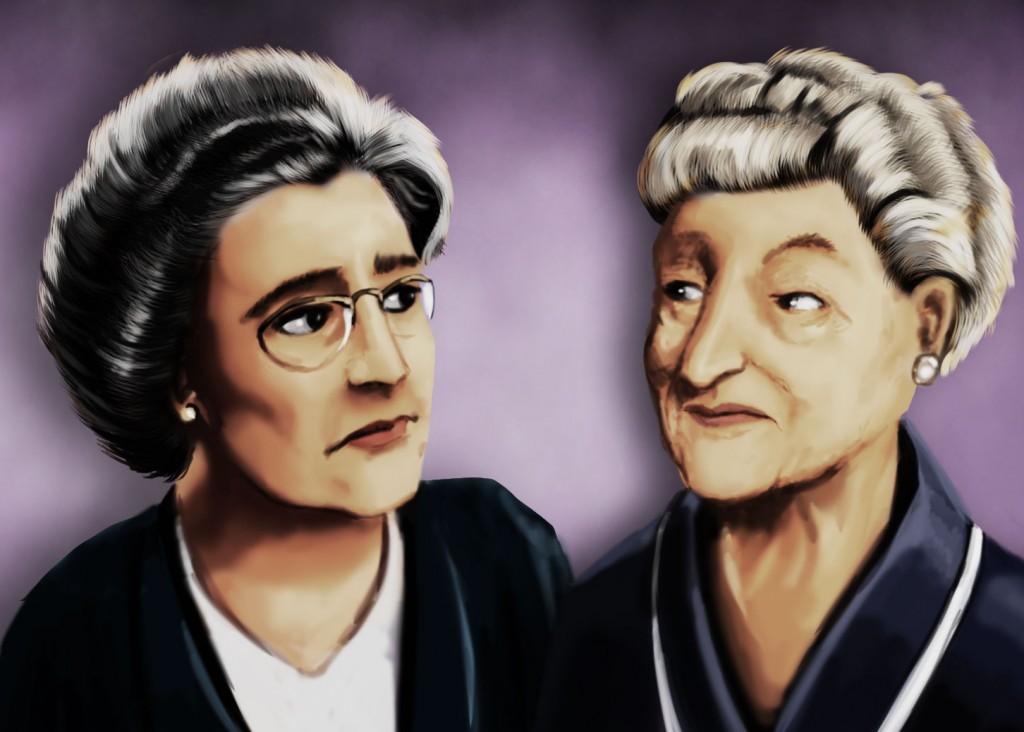 Agnes and True: a Canadian online literary journal dedicated to providing a place for the work of Canadian writers, both established and emerging.
A Canadian Literary Journal
Thank you for considering Agnes and True as a destination for your work.
SUBMIT YOUR STORY
I've always wanted a porch swing. The kind that you would sink deep into, and your feet wouldn't reach the ground. They would dangle. You'd twirl your ankle, clap your flip flop to your foot, and critique the pedicure you got last Wednesday from Perfect Nails downtown. The swing would be white and hang from chains that rattled when you got off and rattled again when you sat down—this time with a cappuccino in hand. You'd skim the foam off the top with a spoon, and smile when the metal warmed your tongue. Yes, this was the kind of swing you could enjoy a cappuccino on while you watched your children play in the front yard. Your youngest, Lily, would be by the gate picking petals off daisies and feeding them to the pug. She was the cutest. The twins […]
by Angie Ellis
And here I sit on a chilly, pine needle morning—the trees cut black against the watery
tangerine sky. Poetic​ ​.
I'm mentally going over my speech. No, my proposal. A statement of deeply felt resolution.
"Don't be mad, but . . . listen. How are you feeling about this?" (Gesture between us.) "Remember when we fought about which seedy bread to buy for sandwiches in Tofino? What a stupid life, right?" (I'll laugh here because it's stupid in […]