A Canadian Literary Journal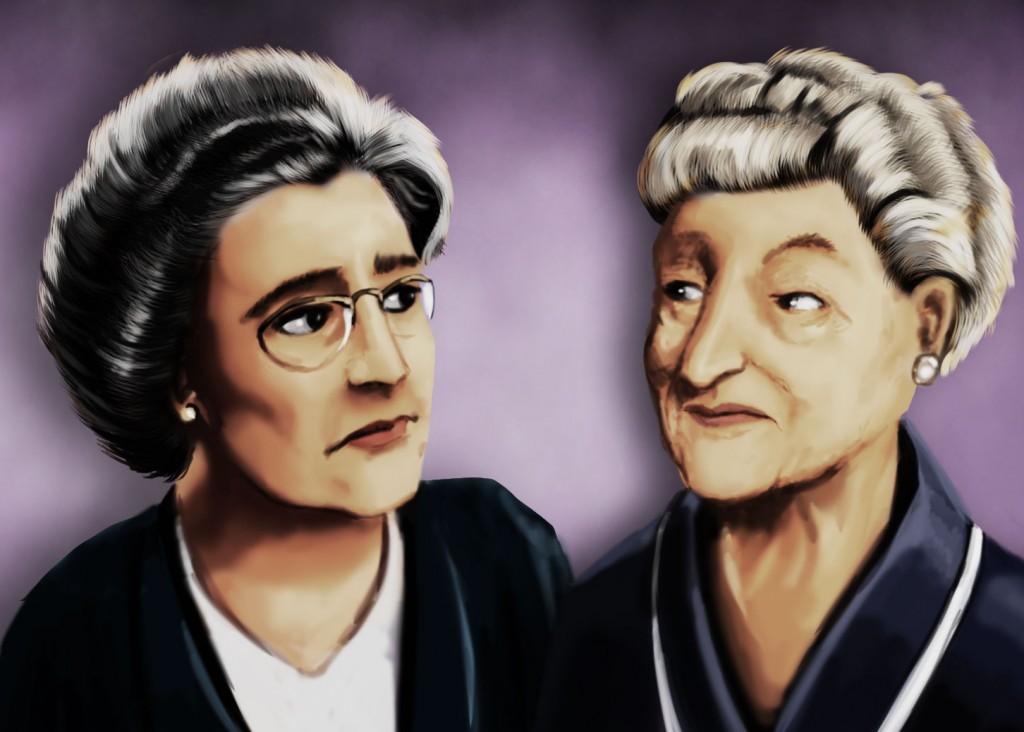 Agnes and True: a Canadian online literary journal dedicated to providing a place for the work of Canadian writers, both established and emerging.
A Canadian Literary Journal
Thank you for considering Agnes and True as a destination for your work.
SUBMIT YOUR STORY
When Anna was a teenager, she would look at her mother and cringe. To Anna, her mother was ancient. She had wrinkles beginning to bloom in the corners of her eyes; her hair was permanently dyed a chestnut brown to hide the grey strands that had started to sprout at her temples; her breasts drooped a little lower each year, and her waist thickened. Anna vowed that she would rather be dead than be like her mother at the ripe old age of forty-three. She vowed to commit suicide rather than succumb to the ravages of old age. Now in her eighties, Anna would do anything to be forty-three again.
It was humiliating to be forced to rely on younger people to do the simplest tasks. Mitzi, the volunteer who drove her to weekly dialysis, was perky and bright with ripped […]
There were no vacant benches in the park, so I leaned against a tree. I watched the masked parents riding herd on their unmasked little bandits—no way were those kids safe-distancing on the playground equipment. I was glad Bridget hadn't suggested a coffee shop where I'd have to take off my mask between sips of coffee. Bridget was not in my bubble.
Never in the past twenty years, had I expected this rendezvous would happen. […]