A Canadian Literary Journal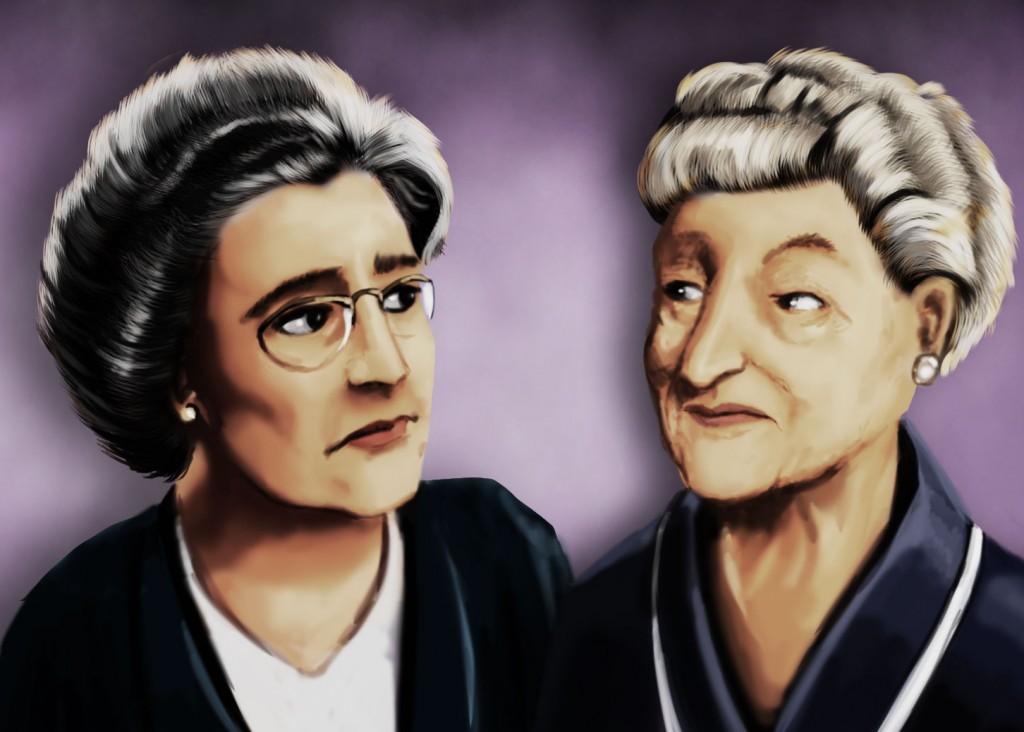 Agnes and True: a Canadian online literary journal dedicated to providing a place for the work of Canadian writers, both established and emerging.
A Canadian Literary Journal
Thank you for considering Agnes and True as a destination for your work.
SUBMIT YOUR STORY
"Twelve in the corner." Lucy gestures with her cue.
"Uh-huh," Henry nods. They just met.
She takes a wide berth around the pool table to claim territory. Henry steps back. Lucy bends and stretches to reach the cue ball. Even now, she still feels self-conscious standing on tip toes, ass in the air, midriff hanging slack like a bag of sand, the neck of her blouse opening to reveal her empty bra.
Folding over pool tables makes men feel like snipers and women feel like cats in heat— one deadly, one sexy, both ready. A certain woman could linger prone on the table like that to distract male opponents, but Lucy's not that woman. In school, she got boys' attention by pinching them and punching their shoulders, pretending to like their shitty music.
She stops to consider the angle on the twelve ball, but […]
Oh, those squinty little eyes. I'll never forget the look of them. Like the night she found tobacco crumbs in my baseball jacket pocket. She spread the brown flakes out on a white napkin under our dining room table's one-hundred-watt bulb.
"Arnold, I thought you told me you did not smoke?" she said. Her voice was calm, level as wet cement. The clock ticked on the mantle, sounding just as nervous as I was.
"Thought you were […]