A Canadian Literary Journal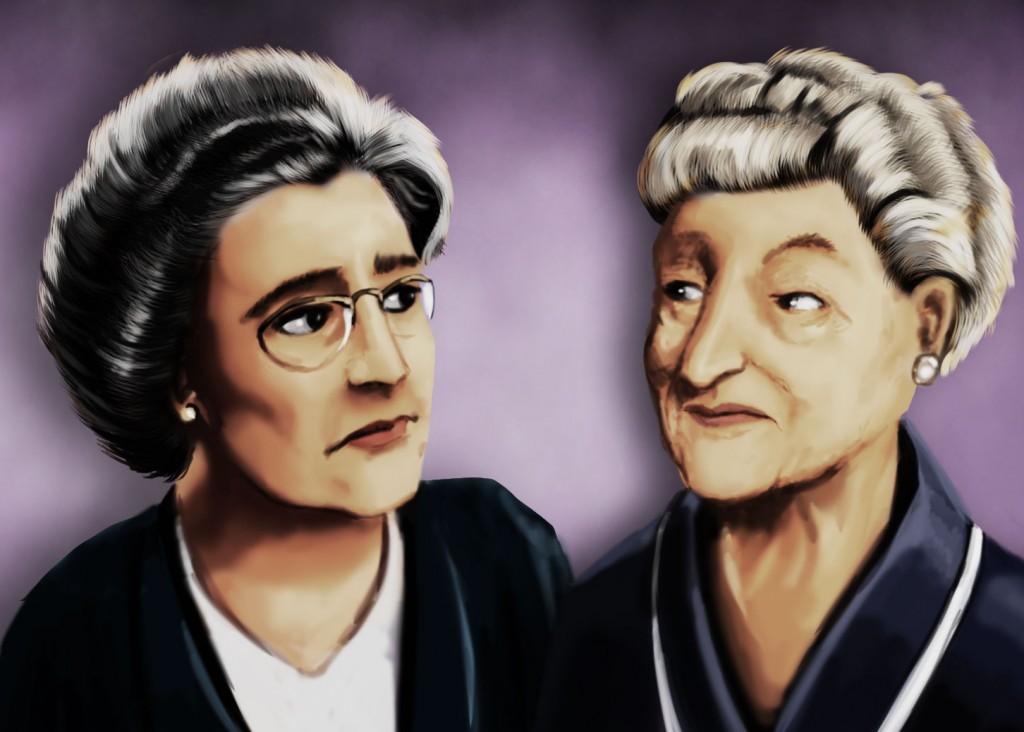 Agnes and True: a Canadian online literary journal dedicated to providing a place for the work of Canadian writers, both established and emerging.
A Canadian Literary Journal
Thank you for considering Agnes and True as a destination for your work.
SUBMIT YOUR STORY
by Preston Lang
The book was called Men of Moncton. Rita grabbed it on the way out of Owen's apartment to have something to read on the train. She'd thought it was fiction, but it was a collection of short biographies—each profiling another illustrious son of New Brunswick's most essential city.
The woman sitting next to her, glanced at the cover. "Are you from Moncton?"
"No, I'm from Windsor," Rita said before realizing that she should've lied. But quickly she invented a very different childhood—a nicer school, French immersion, prom at the Serbian Centre.
"Going home?" the woman asked.
"That's right."
The woman was a quilter, and quilting was an important art form. She believed that Windsor was a world-class artistic city; but if you wanted real success, you had to get past the gatekeepers in New York and Toronto—the people who saw your work as an […]
by MJ Malleck
Liz knows the tattoo from one covert glance at her phone. She knows how the butterfly's blue feelers wind around Ronnie's wrist, how they circle the little knob bone. In the video, it seems her daughter is waving a full wineglass at the camera. If Matt's texting her, it's not good.
"Sorry mum, I knew she was on Twitch, but I thought she was gaming."
Liz can't just leave the meeting, can't turn off her webcam to […]