A Canadian Literary Journal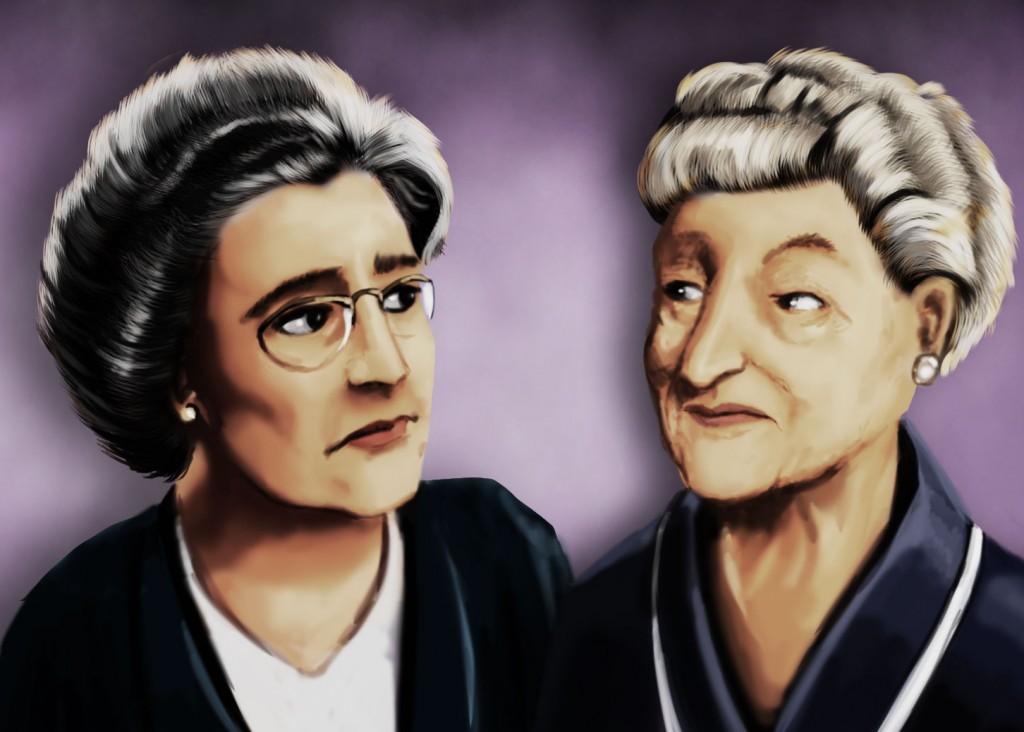 Agnes and True: a Canadian online literary journal dedicated to providing a place for the work of Canadian writers, both established and emerging.
A Canadian Literary Journal
Thank you for considering Agnes and True as a destination for your work.
SUBMIT YOUR STORY
by Angie Ellis
And here I sit on a chilly, pine needle morning—the trees cut black against the watery
tangerine sky. Poetic​ ​.
I'm mentally going over my speech. No, my proposal. A statement of deeply felt resolution.
"Don't be mad, but . . . listen. How are you feeling about this?" (Gesture between us.) "Remember when we fought about which seedy bread to buy for sandwiches in Tofino? What a stupid life, right?" (I'll laugh here because it's stupid in a funny way, but I won't laugh so hard as to imply the memory is a fond one.) "You know how we'll all die soon, in the blink of an eye. How right now, we are—if we're lucky—halfway through this life, and the second half isn't as good. Here's the thing. I've always wanted to take up fencing."
No, streamline that.
"Is it just me or have […]
"And you don't know the half of it!" Derek shouted, efficiently ending our two-year relationship. Did he literally mean the three betrayals I knew about could be doubled, or even tripled? If that was the case, I didn't want to know; and I wasn't going to stick around to find out.
I signed up for three online dating sites the minute Derek carried his last glass dome of exotic-bird taxidermy out of my apartment. Screw watching […]