A Canadian Literary Journal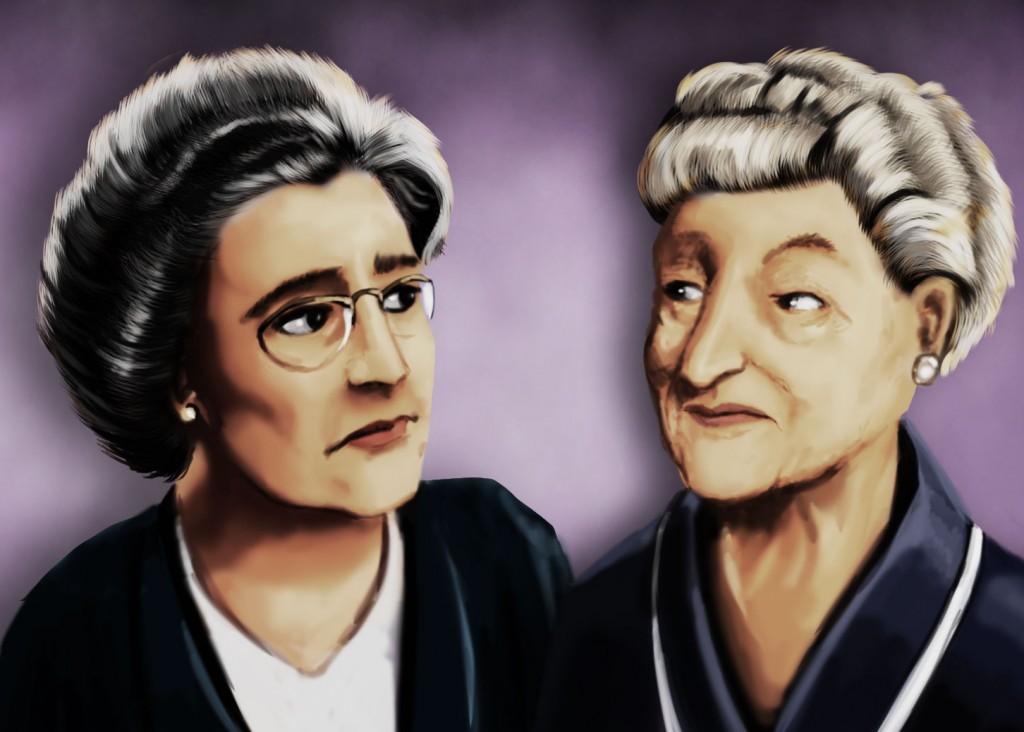 Agnes and True: a Canadian online literary journal dedicated to providing a place for the work of Canadian writers, both established and emerging.
A Canadian Literary Journal
Thank you for considering Agnes and True as a destination for your work.
SUBMIT YOUR STORY
by Emily Hunt
My memory has changed everything about you. It thinks you're perfect. I buckle under the druggy weight of the lie, sometimes. Press awkwardly against the ground, happy and stupid beneath it. It thinks that when you first walked into my shop—collapsing your umbrella between us in slow revelation, careful amongst the worthless antiques—it was love at first sight and not, in fact, aversion. My memory forgets that. Forgets that I tried to resist, first. So unlikely, your gunshot taking of my world. Your bedraggled red dress with the little flowers; it dwells on that, my memory. Perpetually recreates the still, in which you're soaked and sultry and—the tell-tale forgery—shy.
Under the magnifying glass, you were not many of the things I wanted you to be. Your actions not innocent. Your movements not quaint. I spend time with the truth of you […]
by Jann Everard
Amy's second reaction was to step to the left so that she couldn't be seen through the kitchen window. Her third reaction was to swipe and tap on her phone until she heard it dialing Julie. The ringing stopped.
"You know it's five-thirty in the morning, right?"
"There's a man in my treehouse," Amy whispered.
Julie's laugh fluttered down the line. "Well, I haven't heard that one before, but good for you!"
"No, seriously. Maybe I didn't tell you […]