A Canadian Literary Journal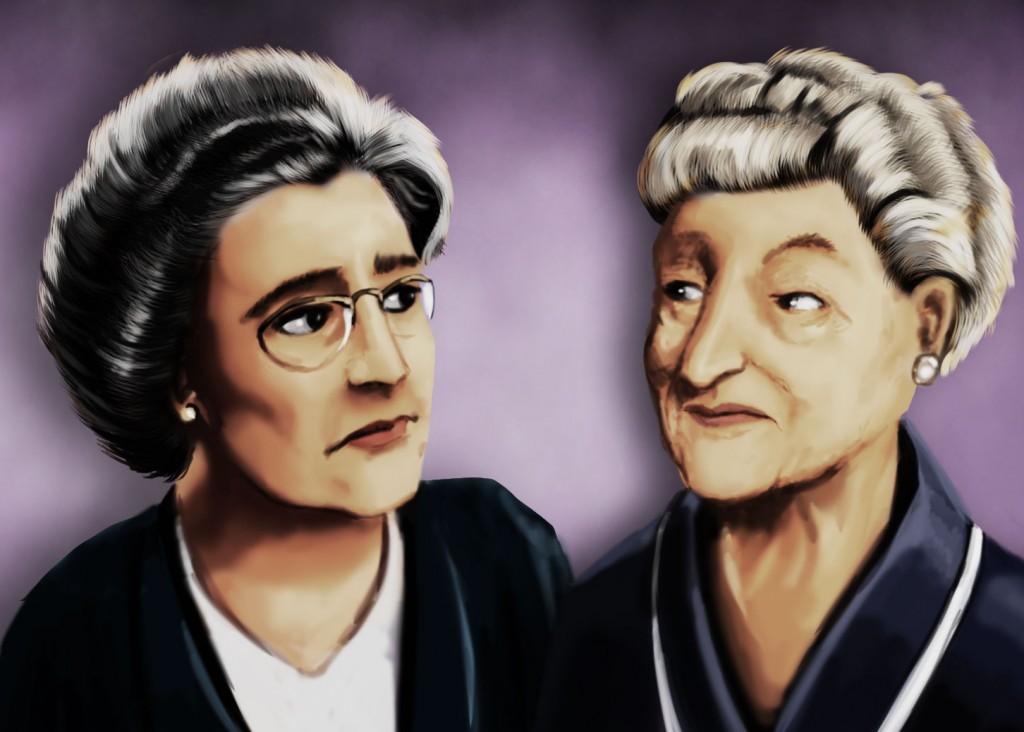 Agnes and True: a Canadian online literary journal dedicated to providing a place for the work of Canadian writers, both established and emerging.
A Canadian Literary Journal
Thank you for considering Agnes and True as a destination for your work.
SUBMIT YOUR STORY
Tom Thomson winked as Marla tucked a daisy into the open paint-box on his lap. She did a double-take and stepped back. There was a discordant crash behind them; she flinched and looked over her shoulder. Her family was banging on the rainbow-painted piano in the middle of the patio outside the Civic Centre in Huntsville.
"Ma, come on, let's go . . . we're bored," her son said. He waved at the colourful mural covering the brick wall behind him. "We've seen enough of these damn Group of Seven paintings to last a lifetime." Her daughter-in-law nodded while her granddaughter's fist pounded up and down the keyboard.
Marla ignored their complaints and glanced back at Thomson—her favourite artist—captured for all time, in a bronze sculpture.
She wondered if she was losing her mind.
Thomson sat on a sunny stump, oblivious to the tourists. […]
There is no full moon. I look up anyway, though I tell myself I've stopped looking for explanations. It's April, the bleakest of months. The empty promise of spring makes every day a disappointment. I'm cold—a heavy, damp cold forced on by a cloud cover so thick it would block out any effect of the moon even if it were full. Third time in three weeks I've been called here before four in the morning. […]