A Canadian Literary Journal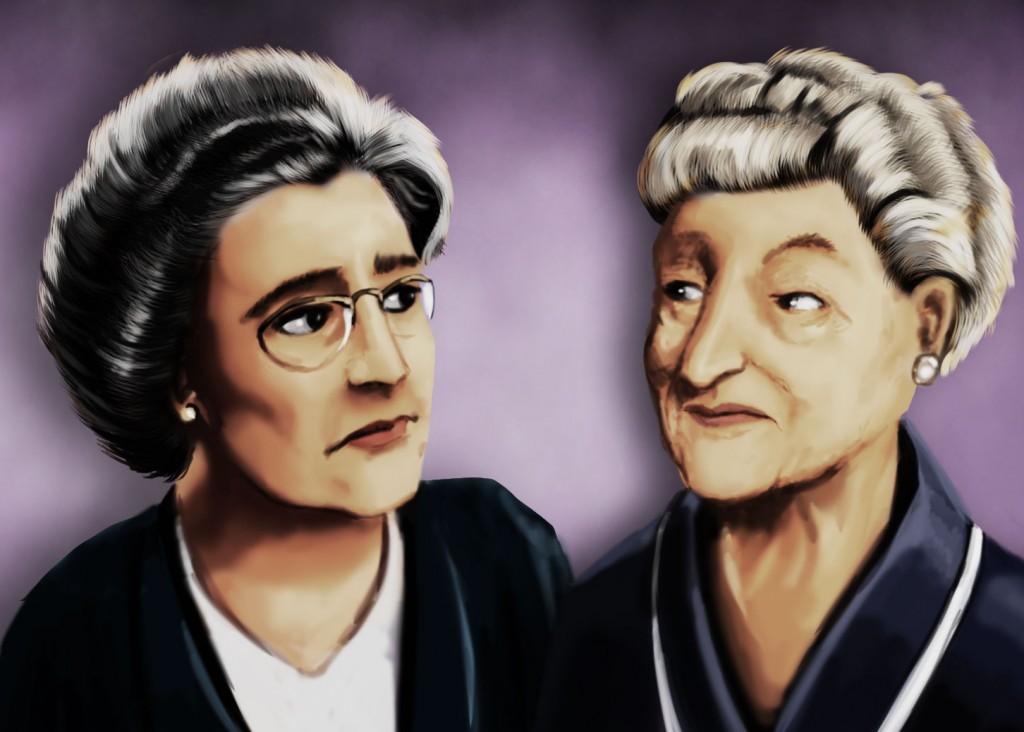 Agnes and True: a Canadian online literary journal dedicated to providing a place for the work of Canadian writers, both established and emerging.
A Canadian Literary Journal
Thank you for considering Agnes and True as a destination for your work.
SUBMIT YOUR STORY
by Gargi Mehra
It wasn't the blueness of the package that Nidhi found objectionable, but the insinuation that came wrapped in it.
Her mother knelt on the floor—suitcases splayed out on the carpet, their innards spewing out—while Nidhi stood by, her regret at throwing on a frumpy old nightgown swelling by the minute.
Even a twenty-hour flight had done little to ruffle Mummy's outfit and hair. She wore black slim-fit jeans and a sky-blue shirt, her hair ramrod-straight. Nidhi envied her alluring trimness, but Mummy always declared that she lived forever in the realm between slim and "you need to lose a little weight."
"Do you like it? I chose the colour just for him."
"It's wonderful." Nidhi had picked out pink bodysuits and peach onesies to fill up her son's wardrobe, but slamming Mummy's colour choices, so soon after she'd flown across the Atlantic to meet […]
I locked myself in the powder room again, just couldn't help it. Flipped the toilet seat down, and sat there. I squirted cream into my hands and rubbed them together, staring up at the ceiling, like always. The crown molding is so bright against the deep scarlet of the walls. I did all the painting myself. Chose the paint too, and still remember that day at the hardware store. That silly clerk with her clenched jaw. She had to mix […]