A Canadian Literary Journal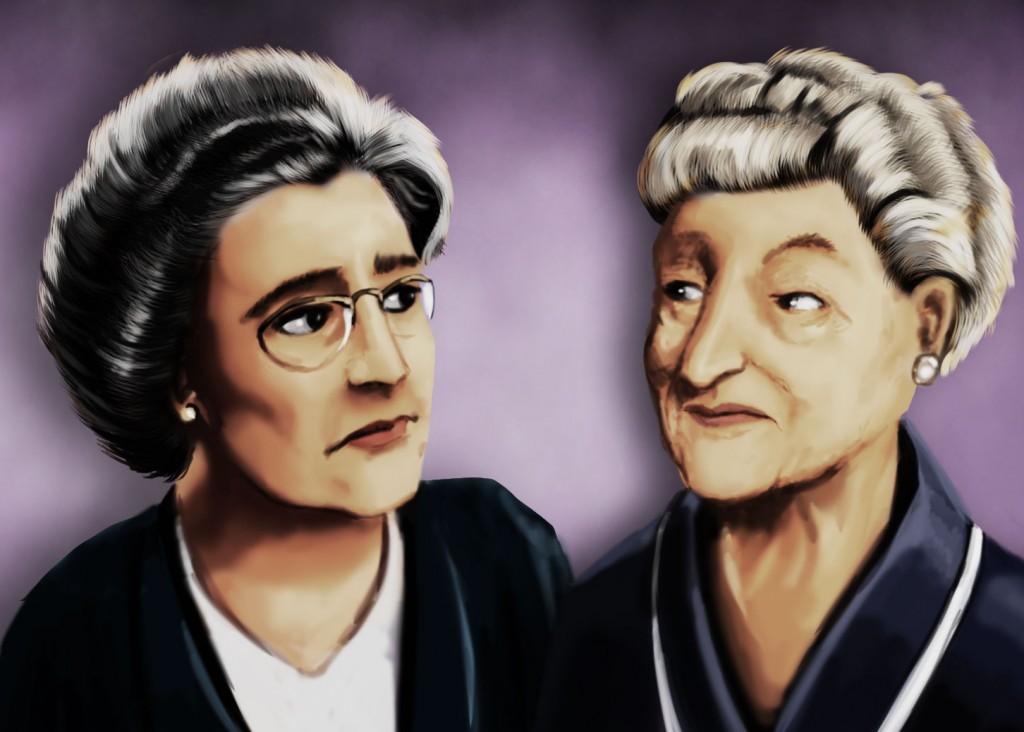 Agnes and True: a Canadian online literary journal dedicated to providing a place for the work of Canadian writers, both established and emerging.
A Canadian Literary Journal
Thank you for considering Agnes and True as a destination for your work.
SUBMIT YOUR STORY
Debbie stepped into the elevator and saw the new resident, Max, leaning down and whispering in my ear. She grabbed him by the shoulder and pushed until he stumbled out into the hallway.
"Sharon doesn't want you hanging around her!" she shouted in her warbling girlish voice.
"What in the hell are you doing?" I said as the doors crept closed. The elevators moved as slowly as the residents in Denver Golden Acres.
Nobody here is in a hurry for anything, so that's just fine.
"I think they call it taking out the trash." Debbie said. "Max gives me the creeps."
Some people make fun of Debbie's voice. They say she sounds like that television chef— Julia Child? I always liked her voice. It was the biggest part of her and sounded young and strong.
"Do I look like I need you to run my life!" […]
by Diane Lapeña
I ring Pulaski's doorbell, and after a time he appears.
"There are complaints about your cars." I tack on an apologetic tone. I'm not enjoying telling him there have been ugly comments. Three Buick Roadmasters have been sitting in his driveway, leaking oil, for the better part of five years. "Could you move them?"
A majority of hands at the Barnstone Neighbourhood Association meeting waved agreement to the motion that we would ask him to purge them from his […]