A Canadian Literary Journal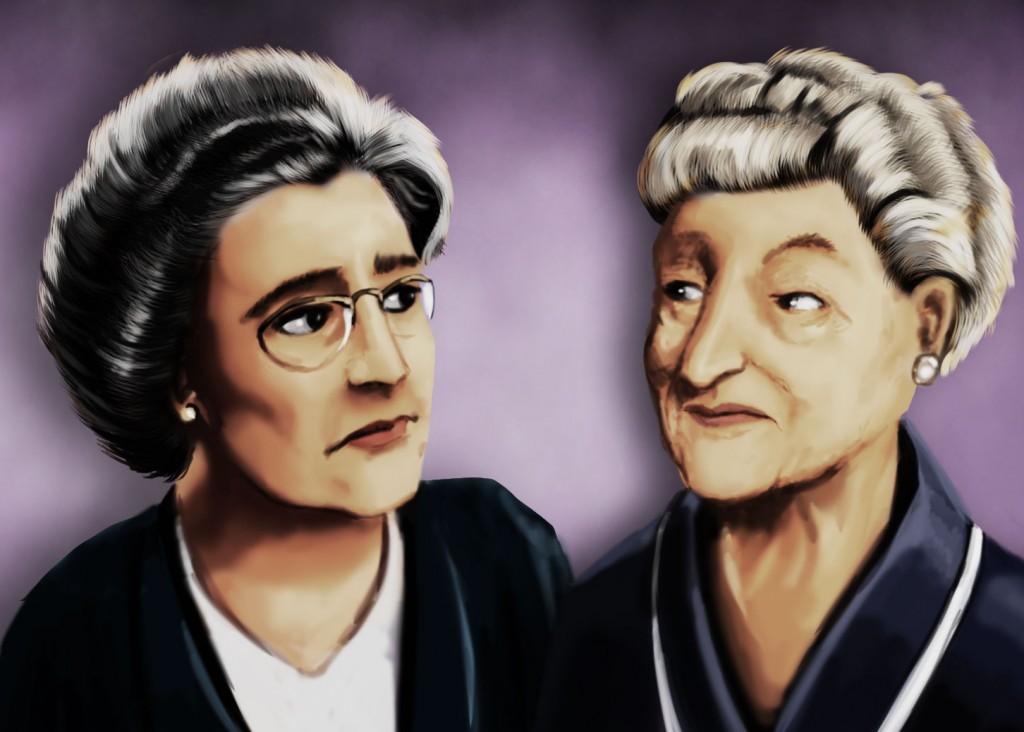 Agnes and True: a Canadian online literary journal dedicated to providing a place for the work of Canadian writers, both established and emerging.
A Canadian Literary Journal
Thank you for considering Agnes and True as a destination for your work.
SUBMIT YOUR STORY
We are closed for submissions until September 15, 2021. If you submitted a story this year, thank you. You will hear from us soon. Have a safe and happy summer!
by John Van Rys
Evan Mulder's eggs were piling up. The small fridge on the porch was crammed with cartons stacked in a precise grid of rows and columns, like one of his spreadsheets. The kitchen fridge was stuffed with the overflow, to the annoyance of his wife Mae. And bowls of eggs were arranged around the family room (somewhat decoratively, Evan suggested to Mae) waiting to be cleaned and deposited in cartons. That is, if he could find cartons somewhere. He felt desperate enough to order some next-day delivery, though his Dutch cheapness balked at the idea. But desperate times called for bold and decisive action. Then he would remember that he was neither bold nor decisive, and put off the order for another day.
"I've got eggs coming out of my ears," he'd say periodically to Mae as they bumped into each […]
by Lori Hahnel
On an October afternoon—air clear as a bell, yellow leaves twirling down—I sipped coffee on my deck, soaked in the sun's weak autumn rays. And got the news via Facebook.
Your sister Alma and I haven't seen each other in almost forty years, though we "like" and "share" each other's posts. "We are heartbroken to say," she wrote, "that our dear brother Rob passed on Tuesday."
Jesus. What? I took a breath before I read more, pulse pounding in […]